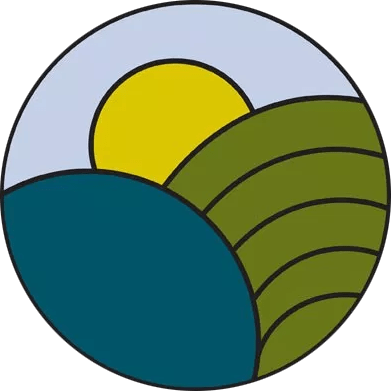 USDA
US Department of Agriculture's (USDA) BioPreferred Voluntary Labeling Program applies to a wide range of product categories. Products that meet the program's requirements can display the USDA Certified Biobased Product label on the product and related marketing materials. Minimum biobased content required is 25%.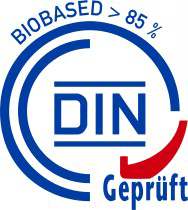 DIN-Geprüft Biobased
Germany's DIN CERTCO grants its DIN-Geprüft Biobased certification according to three quality divisions depending on a product's biobased carbon content - Biobased 20-50%, Biobased 50-85% or Biobased >85%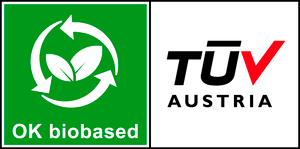 TÜV Austria's
TÜV Austria's OK Biobased program uses a star system to indicate a product's biobased content - e.g. one star represents biobased content between 20% and 40% while four stars represent biobased content greater than 80%.

Take Advantage of Beta Analytic's Expertise!
Biobasedtesting.com / 18 May